CHICO, Calif. – California's unemployment rate dropped to 3.9% in July — the lowest since the department started tracking it in 1976. Employers added nearly 85,000 non-farm payroll jobs in July.
But as Chico State students return to the area, some shops in downtown Chico are trying to staff up. 
Kat's Meow is just one store with a "We're Hiring" sign posted in the window. Sales Associate Morgan Beardsley said as the holiday season approaches she hopes more people can be hired to help.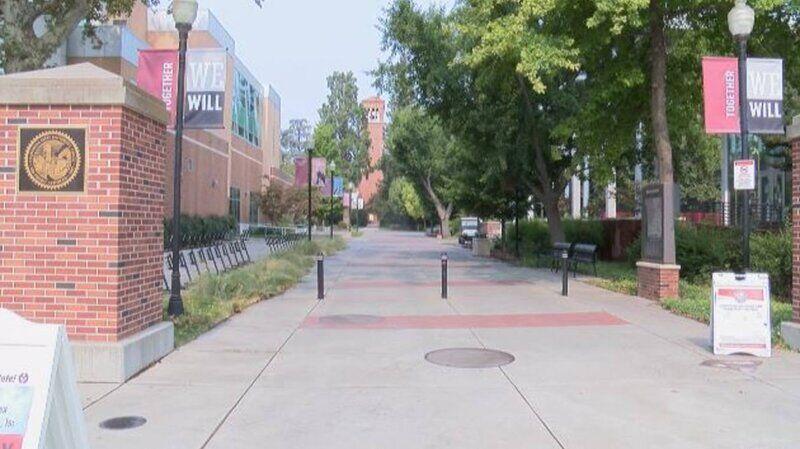 "It just makes people work more hours a week when we're understaffed because there are not enough people available to work certain shifts so people are working harder, longer hours," Beardsley said.
A few blocks away Vangs Plants and Succulents Hub Co-owner Sheng Vang said she is also seeing more foot traffic with students back in town.
"Being fully staffed has helped us specifically on the weekends because the girls come in on the weekends and it gives us a break from work so we can find time for our family and what not," Vang said.
Several businesses told Action News Now when it's slow or understaffed they have had to close multiple days a week. However, some shop owners like Vang said if it stays as busy as the last couple of weeks that could change.
"We are actually closed Monday and Tuesday but we're thinking about opening up on Tuesday again just because the college students are back in town we're finding that we're getting a lot more foot traffic at the shop," Vang said.
She also noted that when the restaurants in downtown Chico are open it helps drive more people to shop locally there as well.